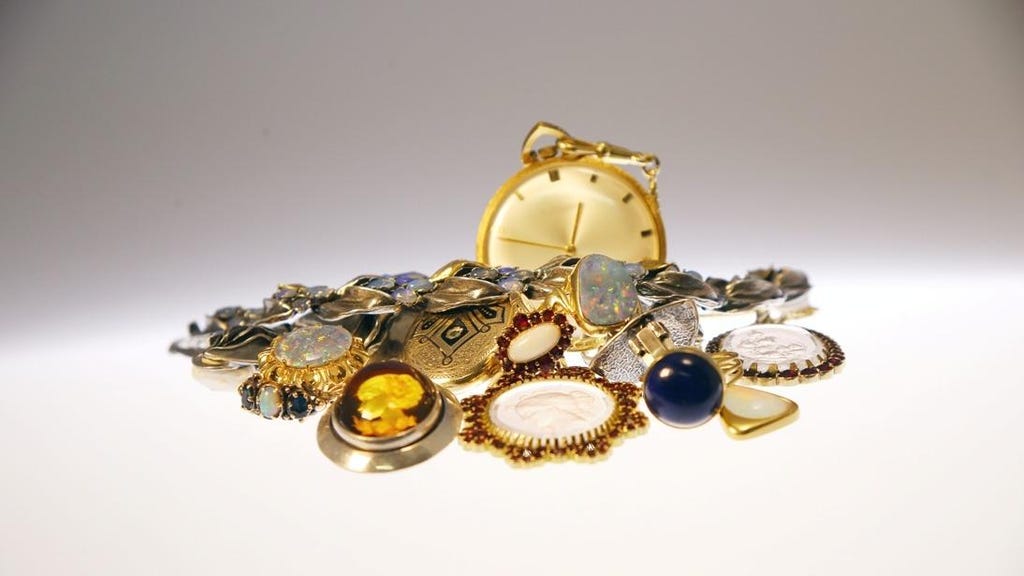 Ahlden Gold
In our customer relations we follow a very simple but powerful rule:

Every good deal has two winners.

Our goal simply is 100% customer satisfaction.
Ahlden Gold Germany
For over 35 years we have been your partner when it comes to precious metals, metal recycling, bullion and jewelry.
You have jewelry you are no longer wearing or dental gold you want to sell? You need a valuation of your precious metals?
Contact us today!
Ahlden Gold Australia
The red continent is fascinating - and we are now expanding our business internationally. We are proud to offer our valued customers real goldnuggets in various sizes from Australia, which are available right now in our online shop.
Would you like to know more?
We would like to hear from you, call us or send us an email.
Address
Ahlden Gold GmbH
Hauptstraße 131-133
28816 Stuhr
Tel 0421 40980524
Email: info@ahlden-gold.de
What we offer:
We buy gold
bullion
precious metals recycling
jewelry
natural goldnuggets