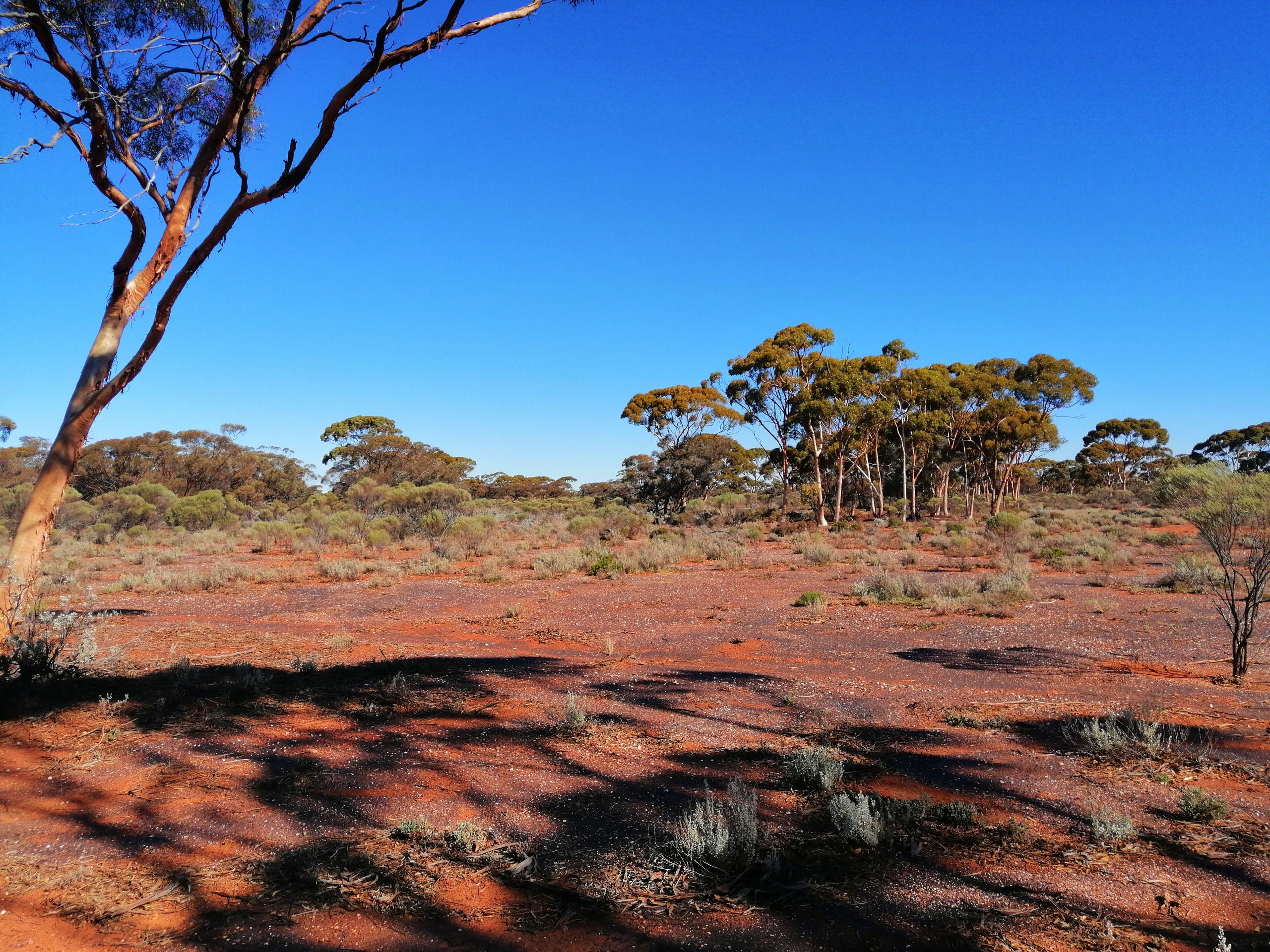 Australia - the red continent.
The next goal
The great adventure
The new challenge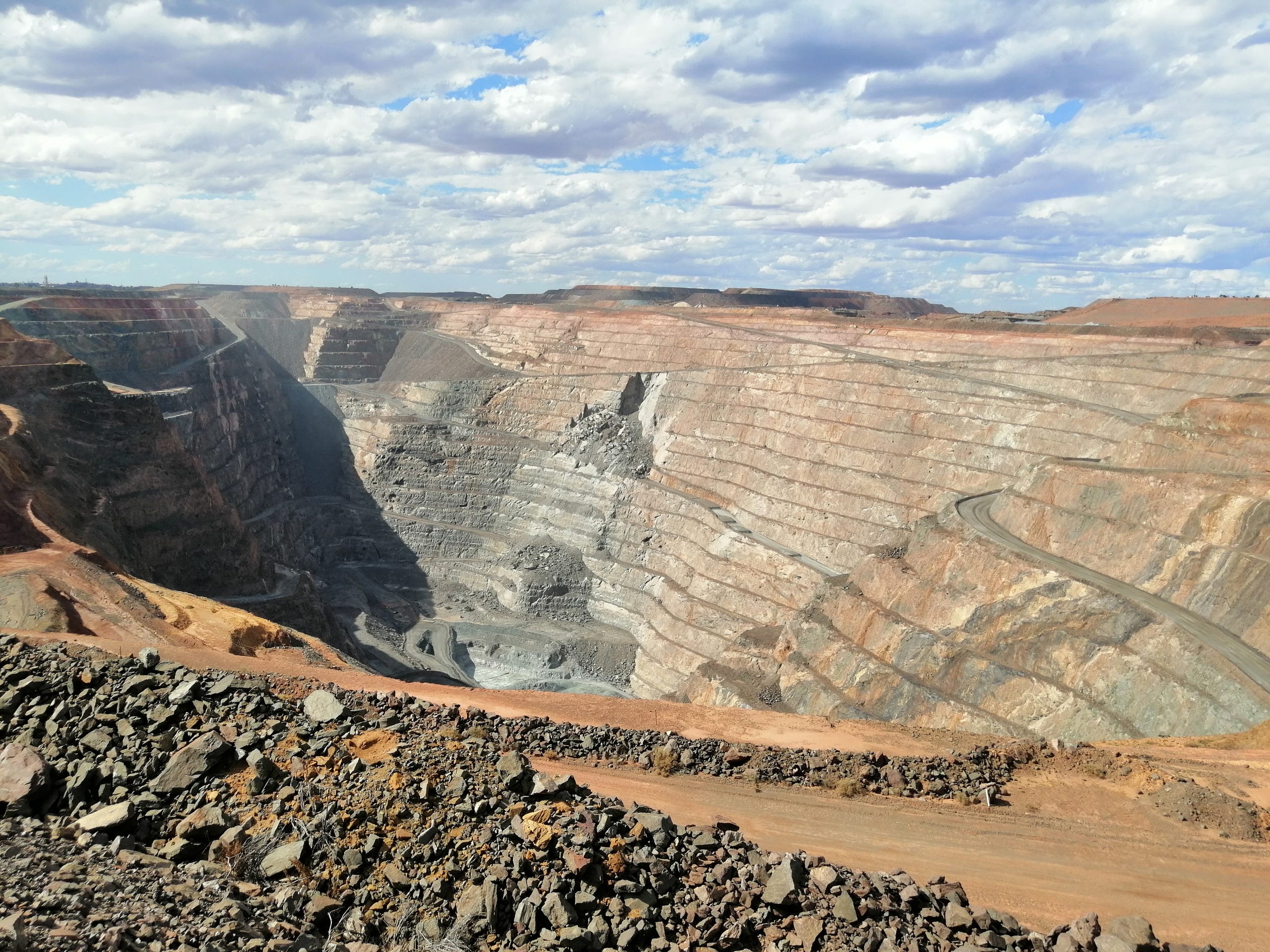 Red Sand, Spinifex, Mulga, Bungaroos and Snakes...
...but there is lots of gold.
Ahlden Gold in Australia

Well, there still is a lot of gold in Australia - finding it is a completely different story and a huge challenge though. You need expertise of our planets history, the geology, chemistry, legislation and a good portion of luck is quite helpful.

"When I was 20 years old I wanted to find gold in New Zealand or Australia."
-Manfred Ahlden

This dream is now becoming a reality. After 35 successful years with Ahlden Gold in Germany we are able to expand our business to Australia to prospect for and mine natural gold. In August 2019 we acquired three gold leases within the Goldfields of Western Australia with a total size of around 6km². This region is known for its rich gold and mineral bearing ground and for the high purity of its goldnuggets. We already found gold on this ground with our metal detectors; some of our finds you can see on Instagram or in our shop.